Lauren Royster
Executive Assistant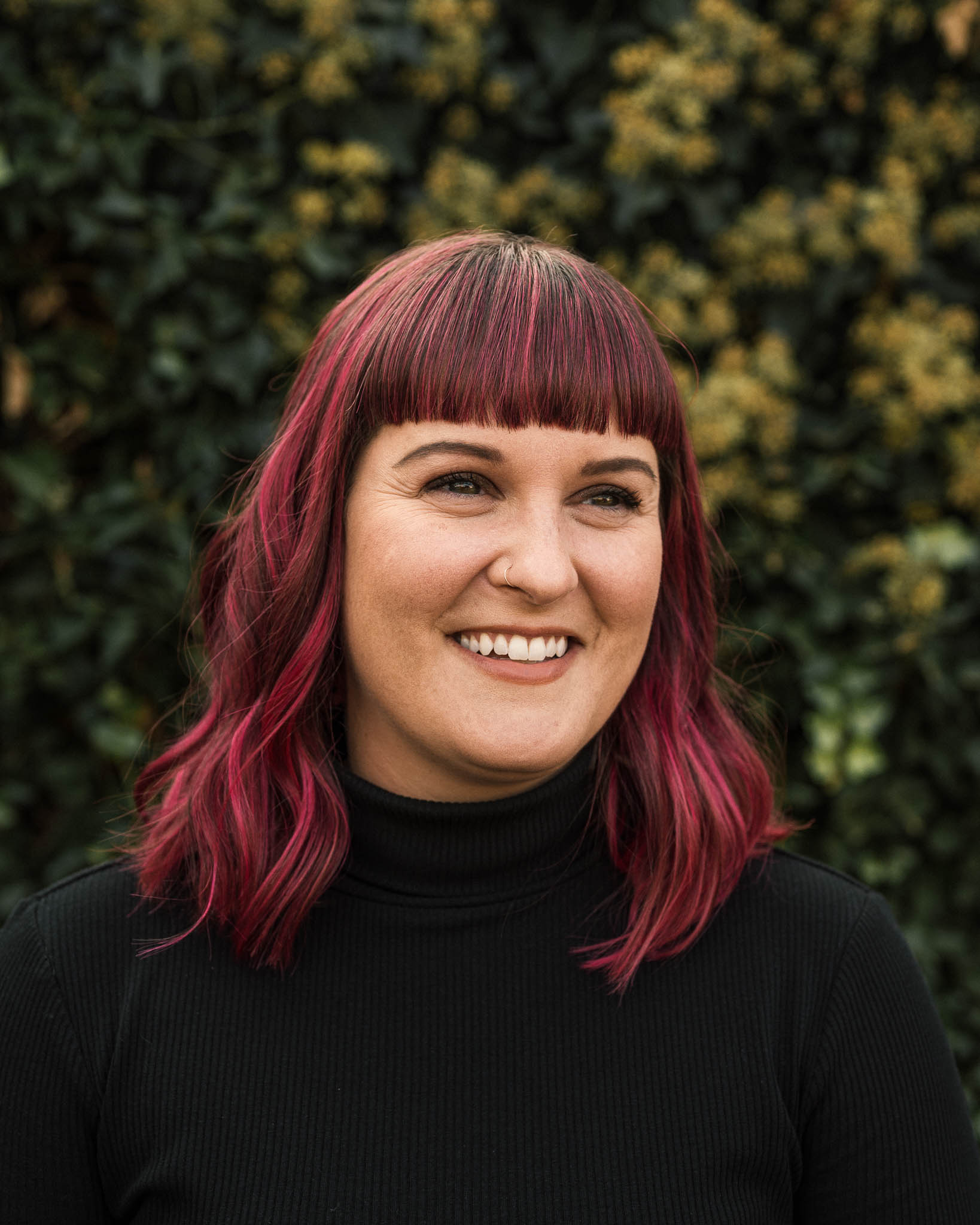 Lauren Royster
Executive Assistant
Lauren is based out of Trilogy's office in Bellevue, Washington, which she joined after owning and operating her wedding planning business. She studied psychology at Christopher Newport University and earned a master's degree in applied developmental psychology from George Mason University. Lauren's professional experience in partnering with business leaders spans a wide range of industries, from early childhood education, to cloud computing, to the beauty and jewelry industries.
Lauren is a transplant and long-term resident living in Seattle by way of southeastern Virginia. She spends countless hours being entertained by her two dogs (Cosmo and Luna) and cat (Swarley). She enjoys hiking, beach volleyball, reading mystery/thriller novels, gardening, creating art, and cooking plant-based dishes.
---
Connect with Lauren
"

"The best part of partnering with entrepreneurs and business leaders is being able to support efforts to take action and solve complex business problems. The energy leaders bring to their work is infectious! Search is an incredibly rewarding space to operate in because I'm constantly exposed to a diverse range of leaders working on a wide variety of problems on behalf of their customers. I'm honored to play a part in supporting their success."