Aaron Marks
Operating Executive (IT and Cybersecurity)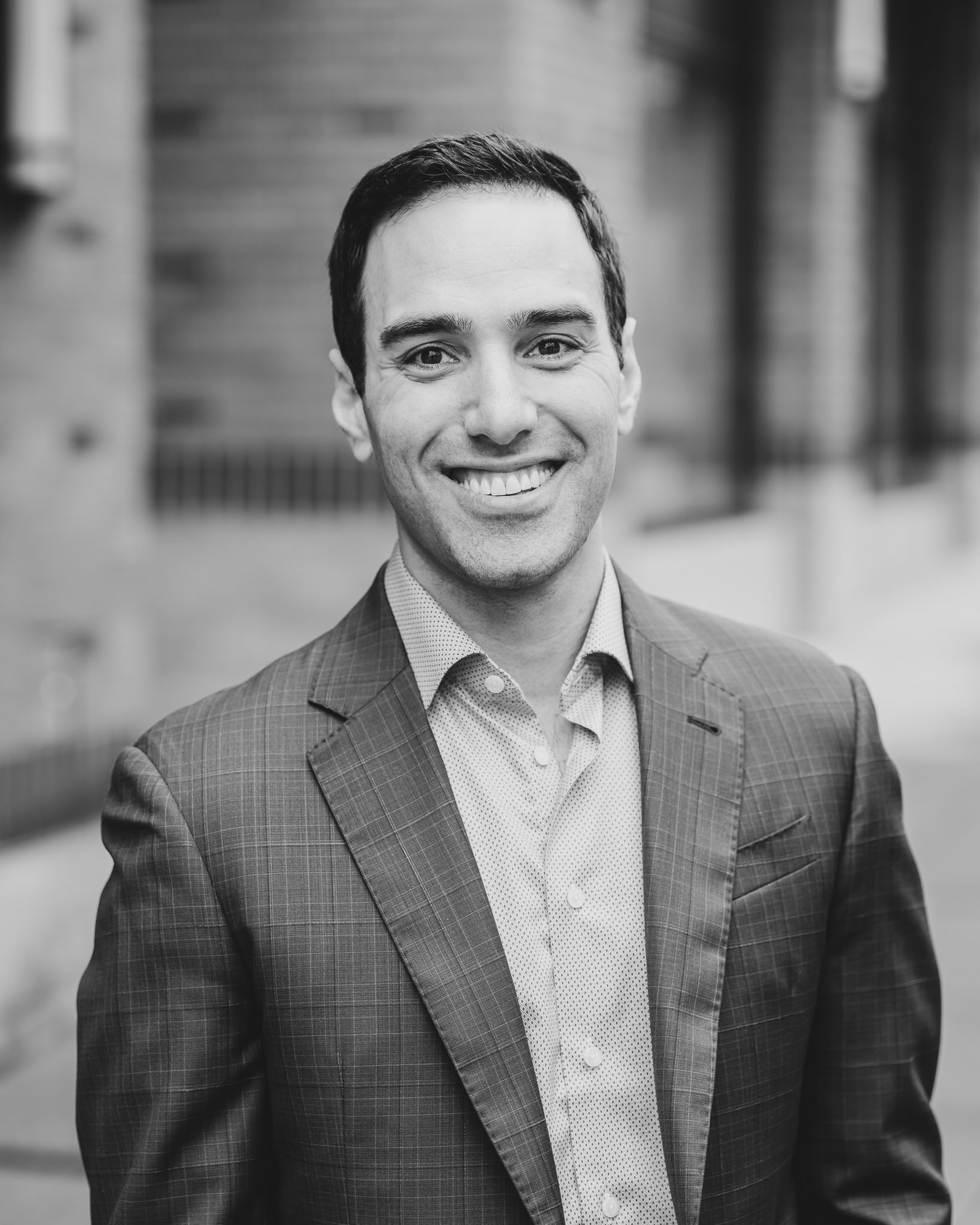 Aaron Marks
Operating Executive (IT and Cybersecurity)
Aaron supports search entrepreneurs with his IT expertise in cloud, information security, compliance/governance, Managed Service Provider (MSP)/consulting standards, and IT operations. He helps search fund entrepreneurs assess IT maturity and offers the option to stay involved post-assessment through TurnPoint as the searcher's IT MSP, ensuring the long-term success of their IT operations.
For over 22 years as President & CTO of TurnPoint, Aaron has been helping business leaders navigate the constantly evolving state of technology and currently serves as Trilogy's MSP. TurnPoint's other customers also include Mitsubishi, Costco, Microsoft, and dozens of companies around the world. Aaron is a true technology enthusiast and searchers appreciate the intersection of that passion with his decades of experience growing his own business.
As a Seattle-native, Aaron loves the Pacific Northwest and takes advantage of it whenever he isn't running TurnPoint or pouring himself into researching new technology. On the weekends, you're most likely to catch him skiing, golfing, racing cars, or taking TurnPoint's official mascot (his dog Toast) on a long walk.
---
Connect with Aaron
"

"After growing my business for 20+ years, I can relate to the decisions search fund entrepreneurs are faced with. Making these decisions necessitates a clear understanding of where you are and where you're going. That's why I enjoy the process of helping searchers assess technology maturity while following that up with a roadmap detailing security, compliance, operations, integrations, automation, and architecture. There are few more rewarding things than watching an entrepreneur's business succeed from a strategy we've built together."