We partner with exceptional entrepreneurs to acquire and operate great businesses.
Trilogy invests in leaders with distinctive backgrounds, who have the entrepreneurial drive, demonstrated leadership skills, and commercial aptitude to achieve their dream of owning and growing a successful business.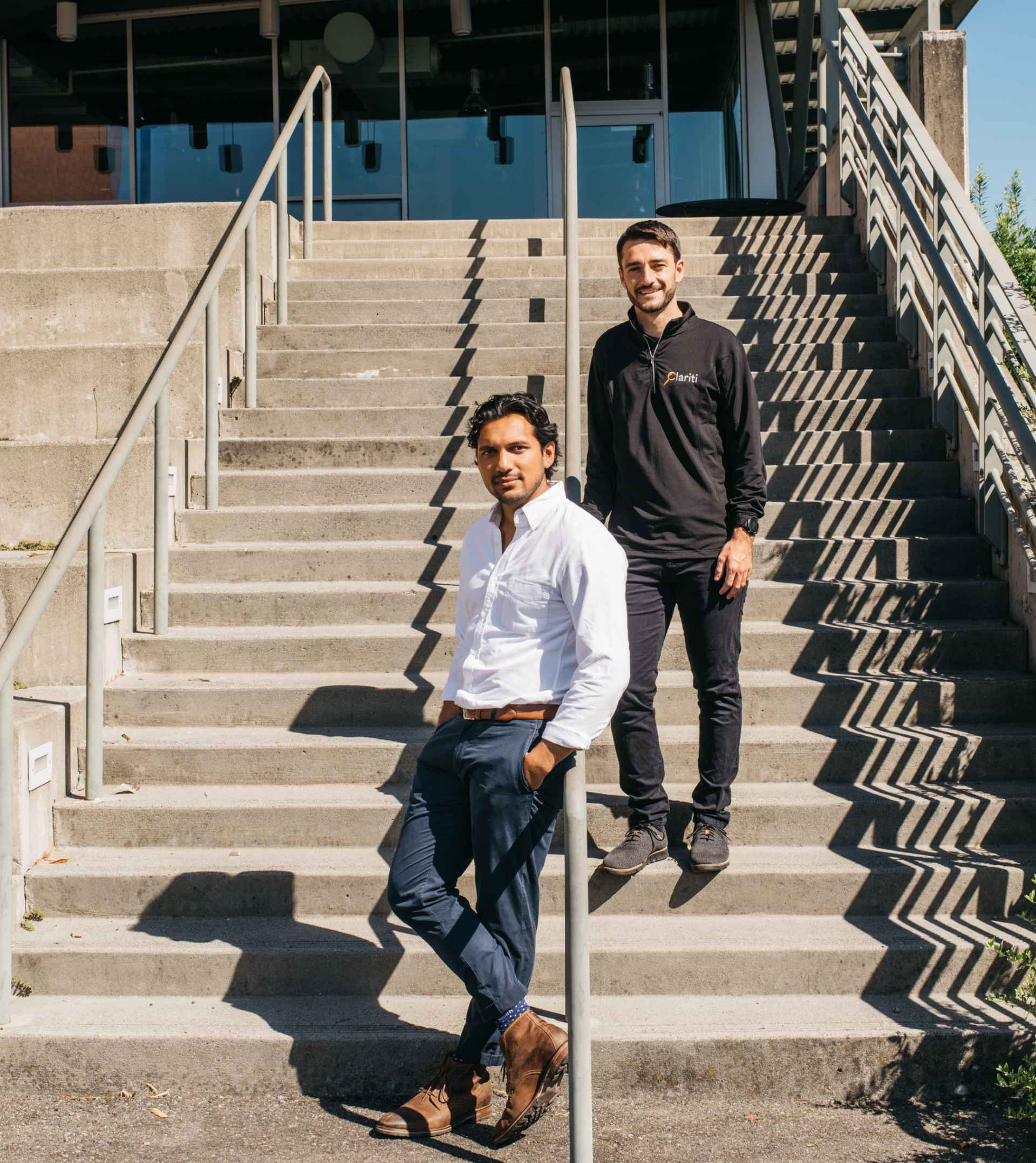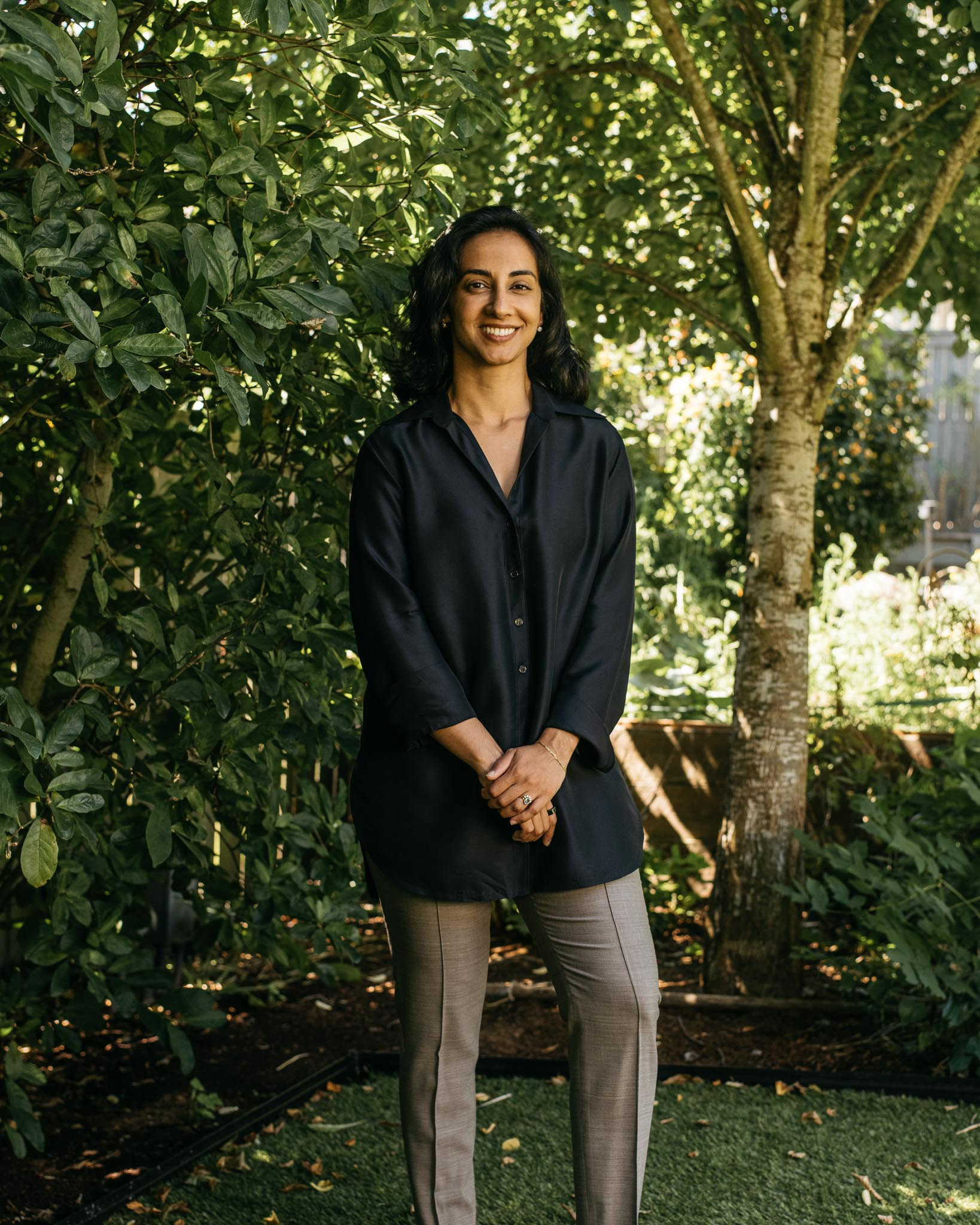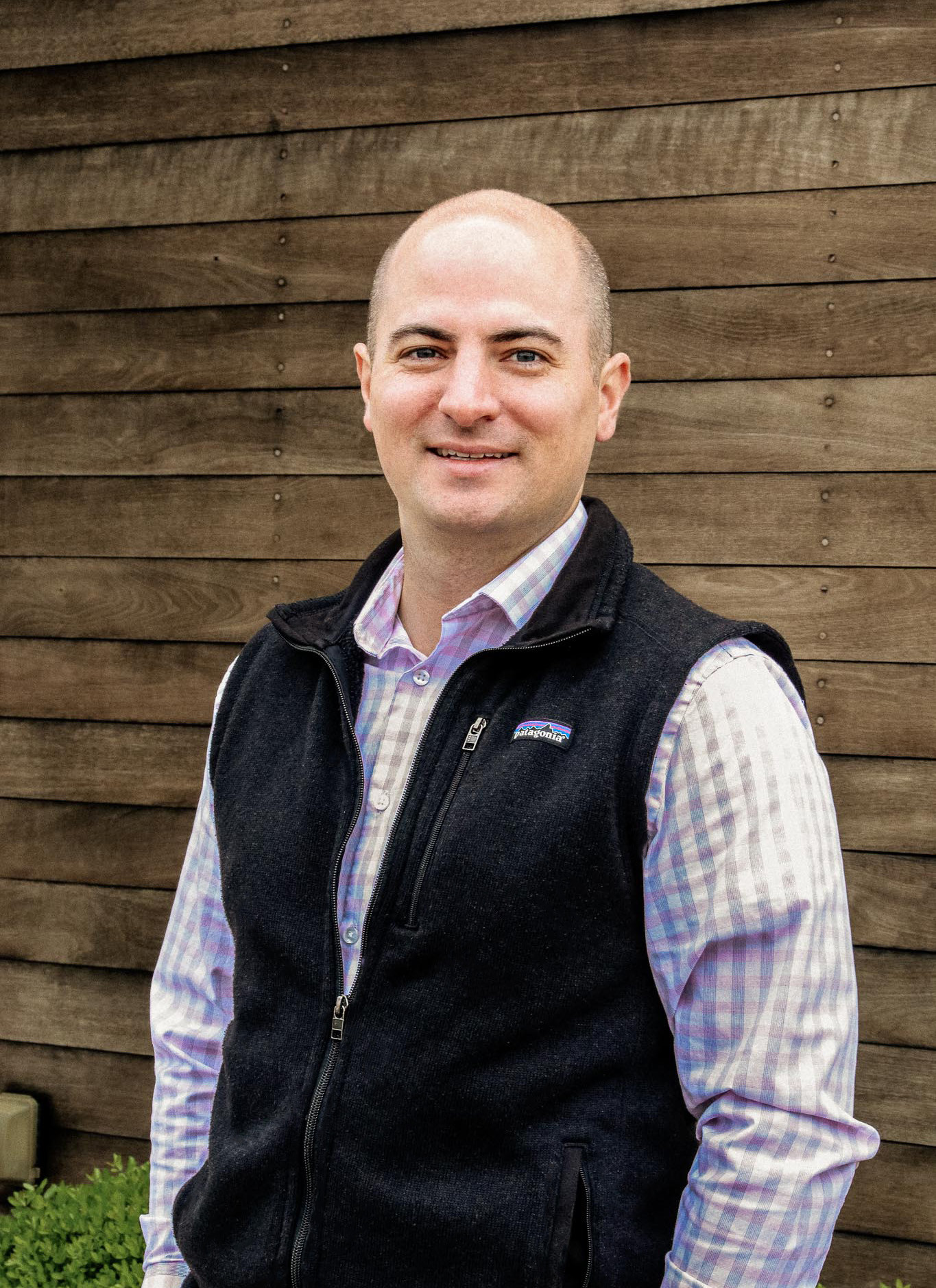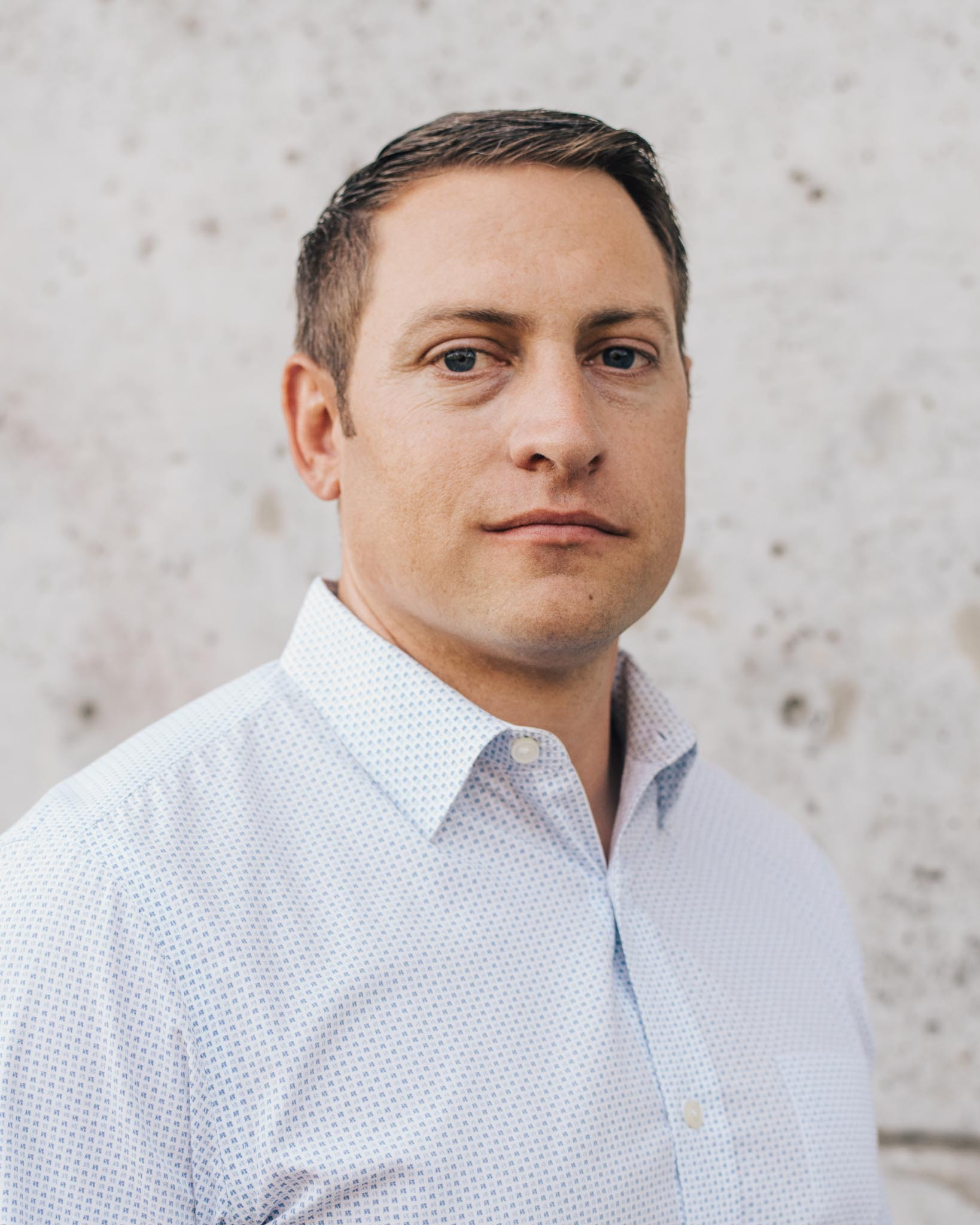 We are an end-to-end partner throughout the search process: from sourcing, to acquisition, and beyond.
Search fund entrepreneurs want advice supported by deep operating and investing expertise, availability, and committed, long-term capital. We strive to be trusted guides who work closely with each entrepreneur through sourcing, acquiring, and operating a business.
Our Approach
Since 2014 we've partnered with aspiring entrepreneurs to acquire and grow over 65 businesses
It's a challenging journey. We'll be there with you, shoulder to shoulder.
We bring investing and operating experience, hard work, and enthusiasm for the entrepreneurial journey to each search fund partnership.