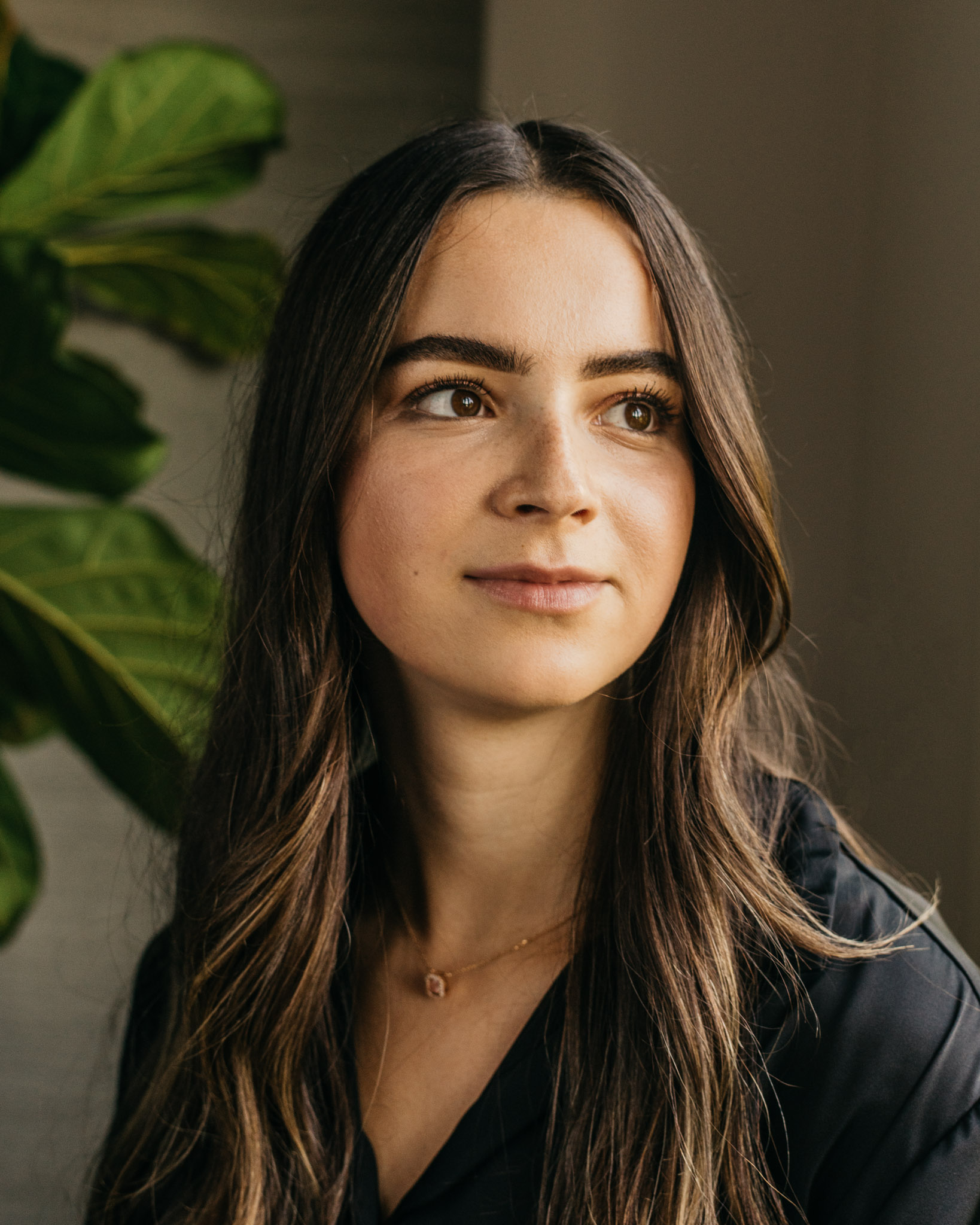 Klaudia Kyjovska
Analyst
Klaudia is based out of Trilogy's office in Bellevue, Washington. Before joining the TSP team, Klaudia was a Senior Philanthropy Chair and a Research Assistant for the Economics Department at Whitman College, as well as an intern at the Accounting Office at NIVEN s.r.o. Klaudia originally comes from a rural Eastern-European town in Slovakia called Bardejov, but exploring the vast world was always her dream. After living in the Balkans, Klaudia moved to the States for college where she graduated summa cum laude with a degree in Economics. She recently moved to Seattle and has since enjoyed the metropolitan life of the Pacific Northwest. Klaudia hopes to translate her passion for exploration into the search fund realm by supporting searchers of various backgrounds in exploring the new horizons of the search space.
Outside of work, Klaudia is a keen soccer player and golfer; she enjoys walks with her hound dog (Kobe), puzzles, and detective crime shows.
---
Connect with Klaudia
"

"The amount of drive and perseverance that searchers and CEOs demonstrate, especially in difficult times, is only emblematic of the exciting opportunity that the search is. Having the opportunity to work with many talented searchers on their challenging but rewarding journeys encourages me every day to give my best support, whether it's in a fundraising, search, or operating phase. The search may seem discouraging at times, but the search space is the most supportive community I have seen."