Radiation Detection Co (RDC)
Radiation Detection Company provides radiation monitoring services to the Healthcare, Veterinary, Dental, and Educational markets.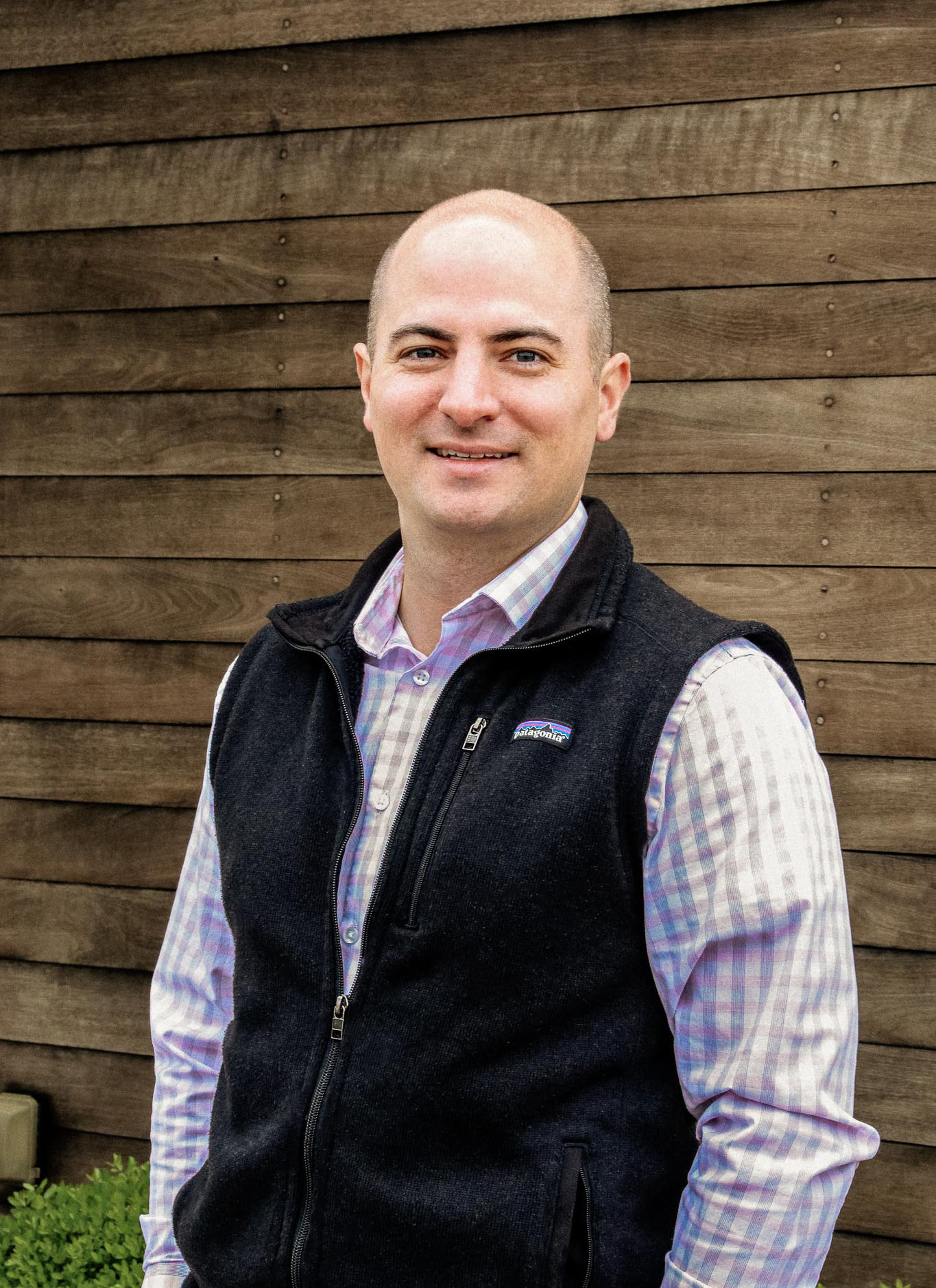 Leadership

Ryan Turk, CEO
---
Radiation Detection Company (RDC) is led by Ryan Turk, who acquired the business in late 2020 after a 4-month search. Ryan launched his search fund, Amberfield Partners, in July 2020, and based his search in Charlottesville, VA. During his search, Ryan pursued opportunities in the industrial and manufacturing-related software, dental services, and specialty call centers.
Ryan also interned at Trilogy during the summer between the first and second year of business school, where he led due diligence, provided financial modeling support, and crafted the investment thesis for Trilogy's acquisition of a business process management SaaS company. In addition, he completed several operational projects for two Trilogy portfolio companies.
RDC is a leading provider of radiation monitoring services in the healthcare, veterinary, dental, and education markets. Personnel who interact with radiation in the course of their work must have their exposure monitored and recorded. RDC configures, ships, and processes re-useable dosimeter badges that measure a wearer's radiation exposure. After the badge is processed, RDC compiles the data into a dose history report for that individual.
RDC was an attractive investment opportunity because of its high revenue quality, in the form of multi-year contracts and high net revenue retention. The company is also well-positioned to continue to provide services to a strong and growing end market. Ryan was well-suited to run the business due to his experience managing a dosimetry and radiation monitoring program in the United States Navy. Trilogy was actively involved in the acquisition process, with Scott Alderman joining the Board of Directors and TSP Operating Executives Kevin Knoepp and Mike Mullen assisting with technical due diligence and accounting work before and after the acquisition. Luke Hedlund, a former Associate at TSP, also joined RDC as Ryan's Chief of Staff in 2021.
Prior to launching his search, Ryan spent five years in the Navy, as a Submarine Officer and as a Program Manager at the Defense Intelligence Agency. He received his BSc in Mechanical Engineering from the Georgia Institute of Technology and an MBA from the Tuck School of Business at Dartmouth.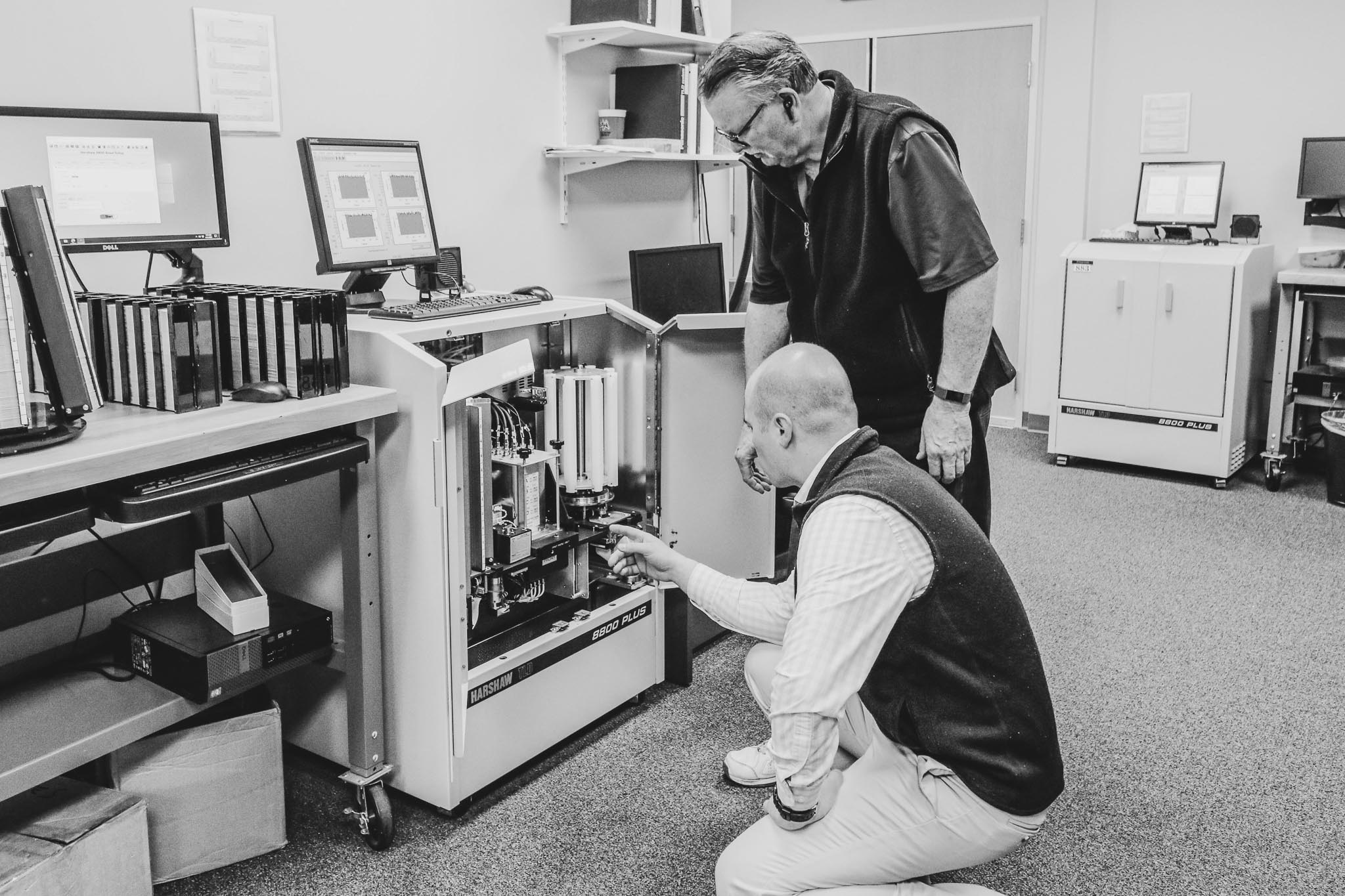 Q&A with Ryan Turk
You successfully purchased RDC after only a four-month search. Are there specific factors that you attribute to your success at finding a business so quickly?
There is a lot of preparation you can do before you actually call capital and start spending money. I invested time at a slow and steady pace to build and test a search process before I called capital. This included evaluating and testing some tools, building a small pipeline of companies, and managing communication. When I showed up on day one, I had a workable system.
I believe the second factor that will speed up your search is to think similarly to how a company might think about its strategy: where do I want to compete and how do I want to win? I spent time thinking: what are the industries and seller profiles where I personally could have the most success. I was fortunate to find a company that was very aligned with my background, but it wasn't entirely by accident: I had specifically created a process to find a technical company, in a niche that I had some knowledge around, and with an owner that shared similar values to my own.
Tell us about a challenging moment during your search – how did you persevere?
I was outbid by a prominent PE firm when RDC was for sale (the sellers were not running a process but had been solicited). It was discouraging because RDC felt so right and the mental and emotional investment, even leading up to the LOI, was significant. It was also a moment when you can second guess yourself: do I even have a chance to buy a great company?
I persevered by forcing myself to debrief the company, my process, and the experience with my investors. I wanted to know: could I have done anything differently, what did I learn that can be applied in the future?
Ultimately, having been rigorous about the debrief process, I was able to leverage that learning to move quickly and aggressively when the relationship with the PE firm fell through.
If you could go back and tell yourself one thing at the start of your search process, what would it be?
You must come to view your seller as a true partner in your journey to buy a company. Build a real relationship and over communicate: expectations, timeline, context, personal stuff. I completely underestimated how deeply personal this experience can be with your seller. Even as I type this, I reflect on that idea "your seller". When former searchers said it that way, I always thought "that's a little weird". The fact is: this is exciting, stressful, and lifechanging for both sides and it only happens through trust.
What's your favorite part about operating Radiation Detection Company?
Being held to the highest standard for excellence. People expect your best every day when you run a 70-year-old company that provides livelihood for 60 employees and provides a critical safety service to over 250,000 individuals.