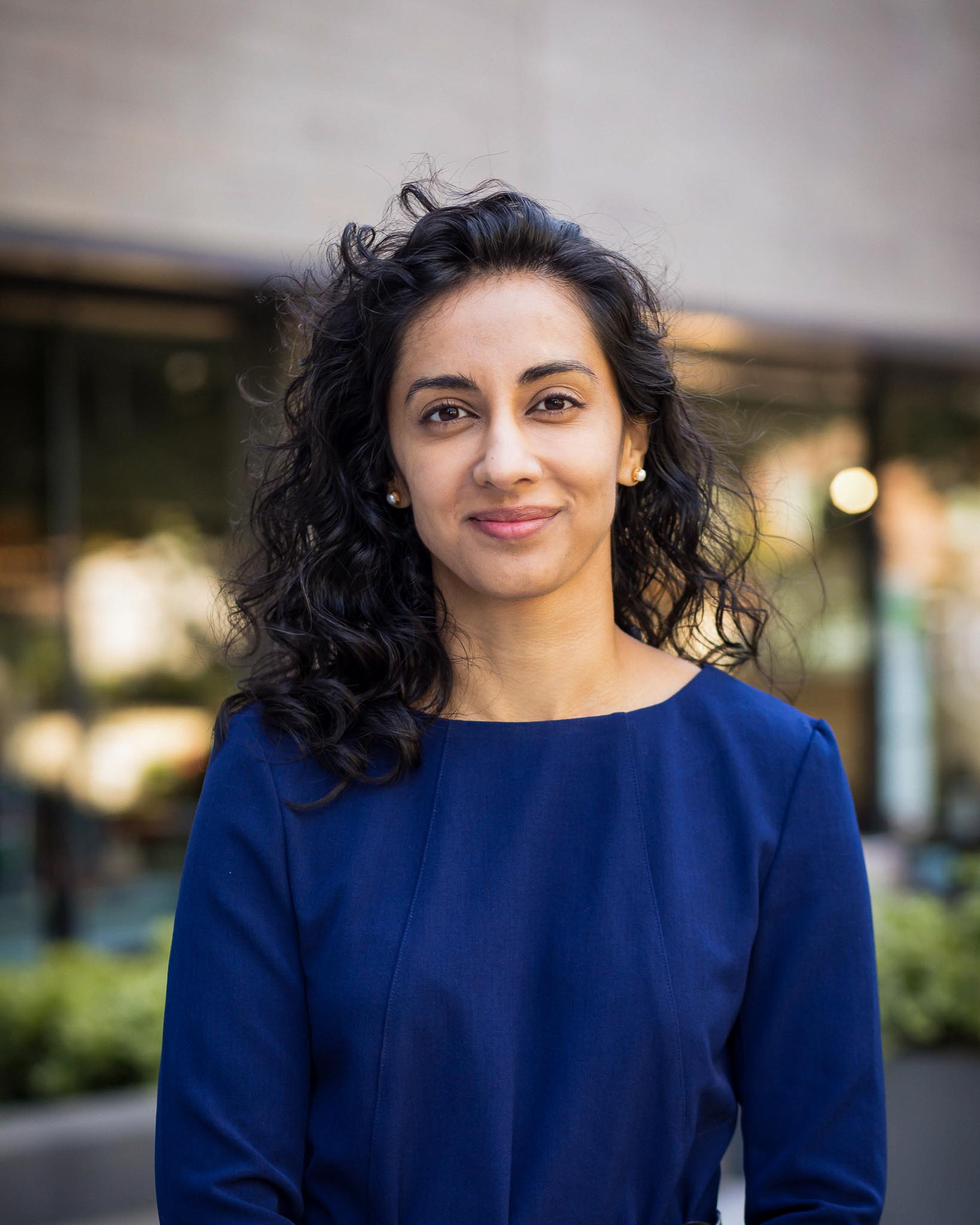 Leadership

Nikita Sunilkumar, CEO
---
Nikita Sunilkumar acquired Crown Health in 2020 after a 12-month search based in Seattle, WA. During her search, Nikita pursued multiple industries, including elder care management services, industrial/infrastructure services, and training and certification services.
Crown Health is a mobile medical practice that provides in-person primary care for residents of senior housing communities in the Pacific Northwest. Crown's providers work directly with patients at assisted living facilities, independent living facilities, and senior group homes, providing primary care, telehealth, medication management, and mobile phlebotomy, radiology, and lab services.
After a quick pivot during the early phases of the COVID-19 pandemic to enable visits via telemedicine, Crown Health was well positioned to serve growing demand from the senior living sector. Nikita and the Crown executive team expanded capacity to serve new communities and geographies while improving the quality of care. In late 2021, Crown Health was acquired by ConcertoCare, a national geriatric care platform. Trilogy was actively involved in the acquisition and eventual sale process, with Aaron Perrine joining the Board of Directors and TSP Operating Executives Mike Mullen, Jennie Ellis, and Stijn Hendrikse supporting Crown's accounting, recruiting and marketing functions at various stages of growth.
Prior to launching her search, Nikita spent four years as a production engineer at Boeing, followed by two years as a consultant at BCG. She received her BS and MS in Engineering from the University of Southern California, and an MBA from the Kellogg School of Management at Northwestern University.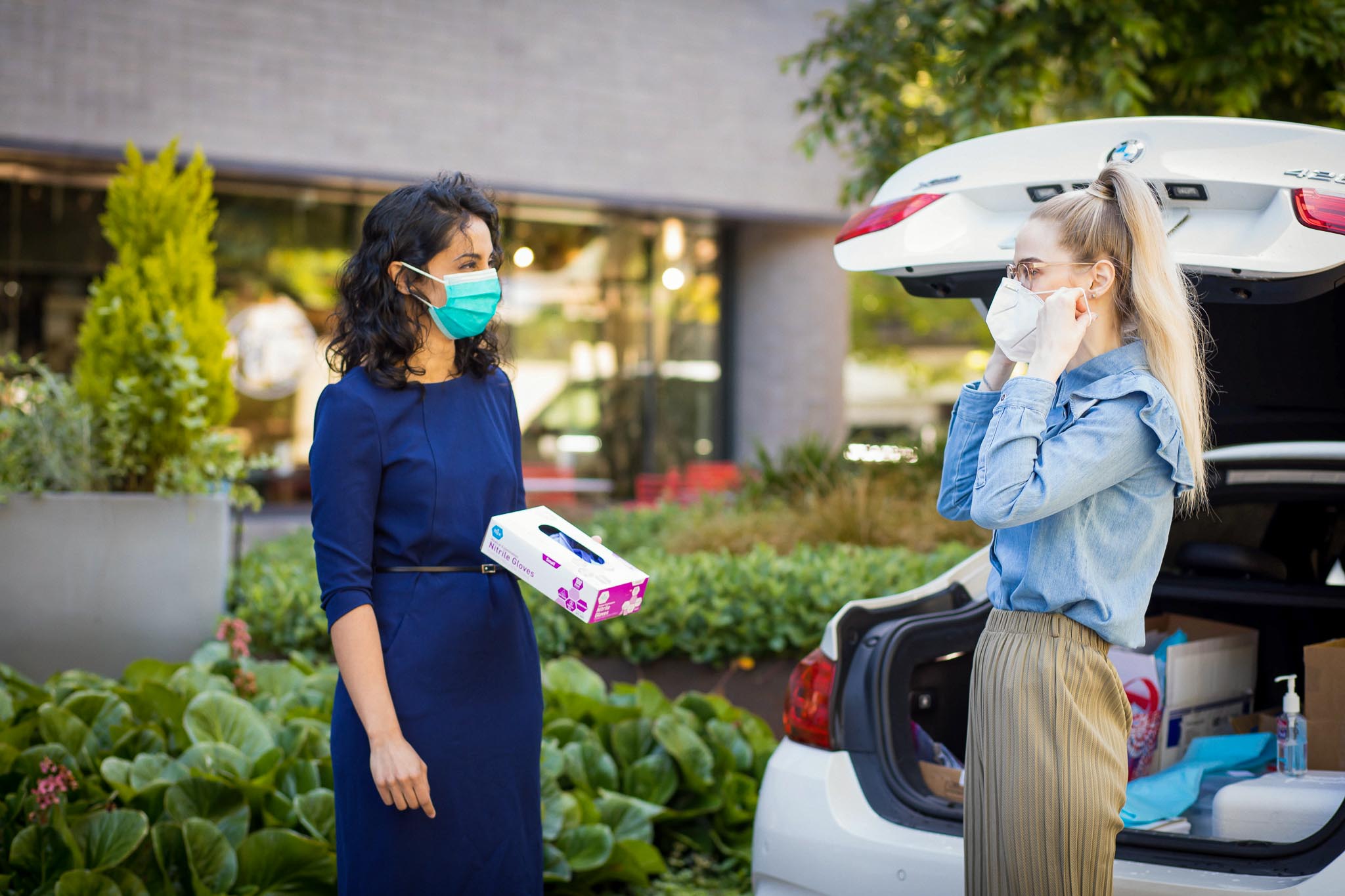 Q&A with Nikita
Tell us about a challenging moment during your search – how did you persevere?
I ran into unexpected fundraising challenges late in my diligence phase, with a mixed reaction from investors on some aspects of the thesis. It was certainly very stressful in the moment, but it forced me to retrace my steps and made me more confident to push forward. With the help of my current investor group, I drilled down into the specific concerns and feedback I had received and became more educated about the customer and the market, which in turn was great preparation for the chaos to come with COVID-19. Despite all the challenges we faced due to the pandemic, my conviction about the value of the service that Crown provides remained strong because of that early work. I look forward to seeing the business evolve under the new leadership following the sale.
Why was search the right step for you in your career and life journey?
My career prior to search was in management consulting. After a couple of years in that role, I was questioning how I could achieve more autonomy and take more risks in a similarly challenging and fulfilling industry. Search provided that opportunity, along with added flexibility and freedom once I found the right business and built a supportive team around me. Now looking back, I'm so glad I took the leap – there is no substitute for everything I've learned and experienced as a search CEO, and it's something I will carry forward for the rest of my career.
How did you use Trilogy as a resource and partner during the process?
It was such an extraordinary set of circumstances, acquiring a company that provides healthcare to seniors just as COVID began. At the beginning, I leaned heavily on my board, which included Aaron Perrine from Trilogy and Jim Edmunds from Search Fund Partners, who did a lot of work behind the scenes to help me stay current with the industry because things were changing so fast and had such a huge impact on our survival as a business. I still had to focus on the basic operating challenges too, and many of the Trilogy operating executives stepped in to help us be successful amidst a lot of uncertainty. When we decided that selling was the right decision, Trilogy was again a great thought partner in helping me negotiate that deal. Having their cumulative years of experience was critical when I had to make a huge decision in a very short time.
What lessons did you learn about working with investors that you would pass on to other searchers?
It's hard to know how the relationship with investors will evolve when you launch a fund – the truly critical moments may not be until you are getting ready to close a deal or when you are dealing with a crisis in your company. By choosing to work with people who are thoughtful, generous with their time and have a strong track record, you maximize your own chances of finding and running a great company. Your investors will be your partners, not just in acquiring and operating a company, but in your longer-term career as well – my investors are now my colleagues and friends, which I never expected. The journey you will take will be unique, and you might as well have good people to go along with you.