RMC
Risk Mitigation Consulting (RMC) is a leading provider of mission assurance, industrial cybersecurity, security and resiliency, and energy engineering services.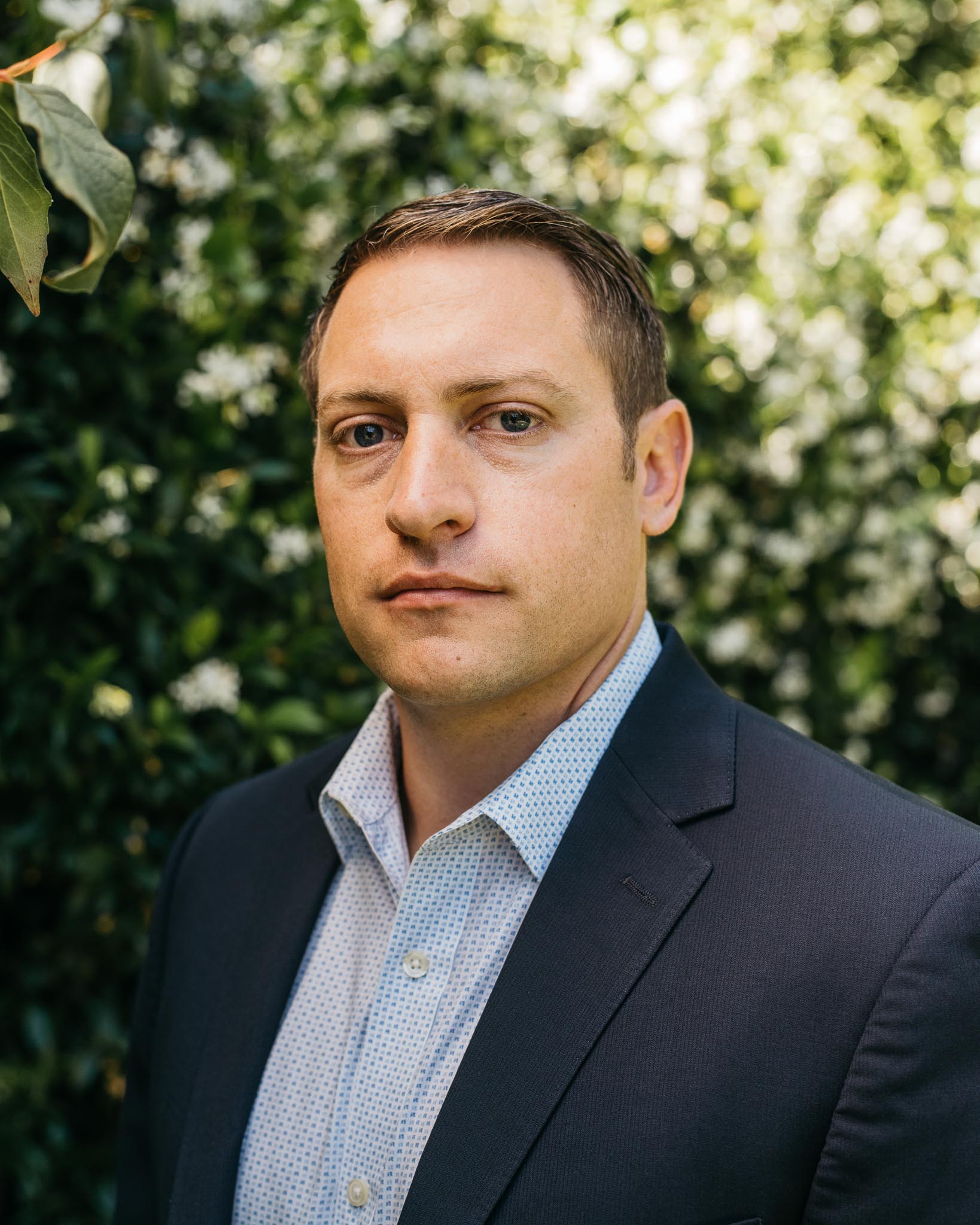 Vince Kuchar leads Risk Mitigation Consulting, which he acquired in April 2021. RMC conducts Mission Assurance and Cybersecurity assessments of military and commercial facilities, providing customers with infrastructure vulnerability assessments and gap analyses to ensure the security and resiliency of operations.
As a military servicemember himself, Vince felt he had a personal stake in the success of his business. But Vince's experience goes beyond that of a single organization, exemplifying why the search model is resonant for so many veterans: "Taking an existing company, building a high performing team, and growing it was something completely in my wheelhouse, because that's what you do in the Army. Every one to two years, you're asked to create a cohesive, high-performing organization. And then you do it again."
Taking charge of an existing, high-potential organization and supercharging it is exactly what Vince has done with RMC, which is growing rapidly under his leadership. He has also broadened the organization's strategic horizon, bringing commercial clients to an organization that was once exclusively focused on the U.S. Department of Defense. RMC's professionals are class-leading experts in assessing and mitigating risks inherent to networked infrastructure like control systems governing the operations of industrial machinery, energy utility equipment, and building access and security systems. Threats to such systems are of increasing concern not just to governments and military leaders, but to businesses as well.
While the work sits at the core of our nation's security—RMC's reports may go all the way to Congress—Vince's daily experiences are driven by the people on his team: "None of our customers love to be shown the holes in their system. Our people do it with such grace and trust and credibility that our clients look forward to working with RMC's professionals." And RMC's impact goes beyond the military servicemembers and the people they protect: "We did an assessment of a military installation with working dog kennels that were not in good condition. We highlighted issues impacting the health of the canines, and because of our work the dogs were quickly moved and an entire canine support facility in Europe is being rebuilt. That wouldn't have happened without our team."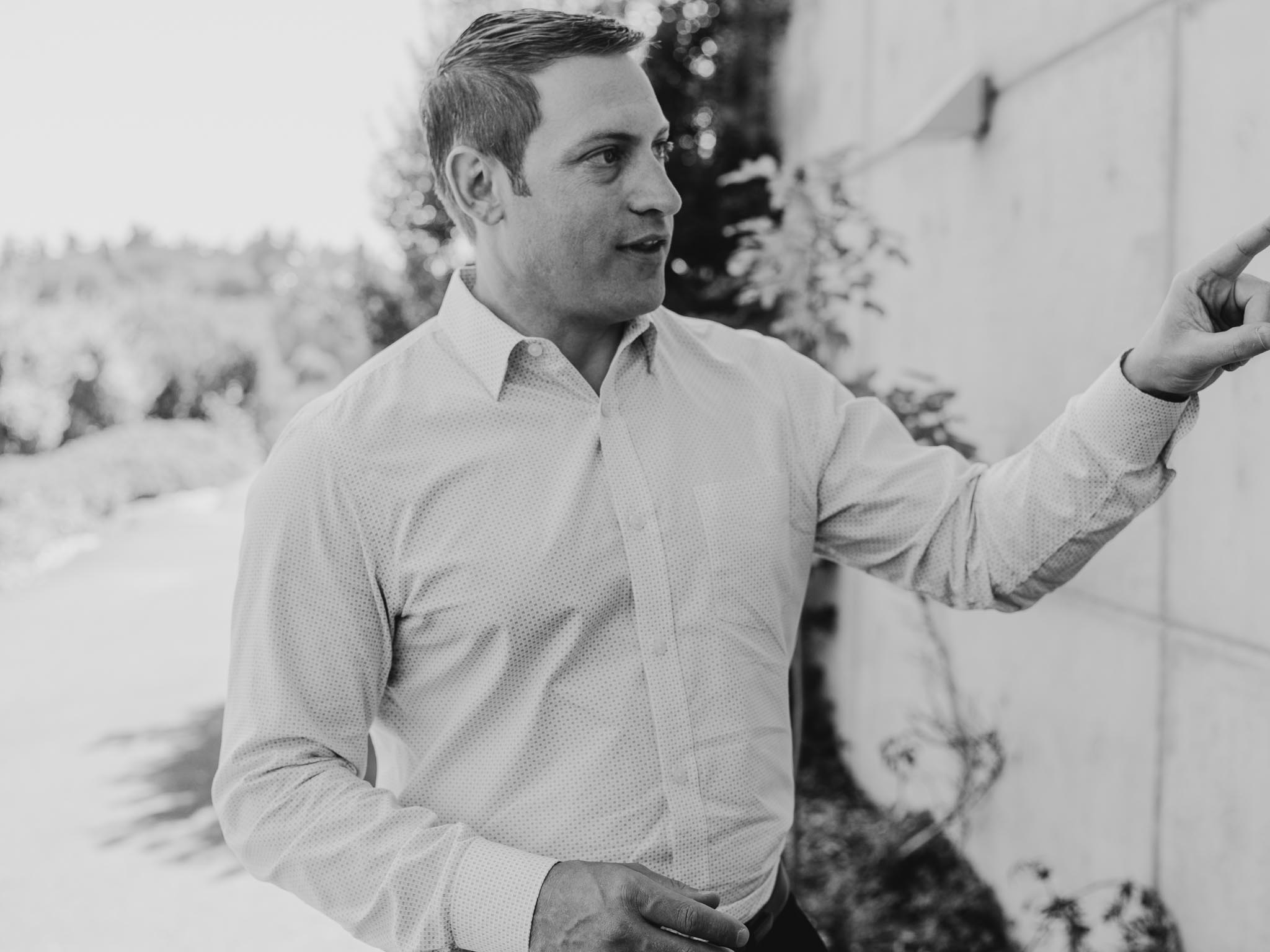 Q&A with Vince
What's your favorite part about operating RMC?
The people and the purpose-driven culture. I think Searchers often over-index on closing a deal and buying a company with solid economics, but don't think enough about who makes up the company they want to run. RMC has an incredible team and I feel fortunate to be leading an organization whose values align closely with mine.
How have you used Trilogy as a resource and partner during the process?
From reviewing the final CIM to helping me think about capital structure, no ask has been too big or too small for Trilogy. They ask the right questions, and help you find the answers. Some of those questions can be hard to address, but that's what makes them the right questions. They have been a true thought partner throughout the entire process, and they've encouraged me to celebrate our successes along the way.
More than anything, Trilogy helped me understand how to think about taking a great company and building an even better one. There's no way I could have gotten the deal done, and no way I or RMC would be in the position we are, without their support.
Tell us about a challenging moment during the acquisition of RMC – how did you persevere?
There were more than a few times when the acquisition timeline was at risk of slipping, putting the close at risk. With the support of my lead investors, including Trilogy, I was able to not only hit our target close date but also carve out enough time and space to step into the role with a clear vision of who I wanted to be as CEO.
If you could go back and tell yourself one thing at the start of the acquisition process, what would it be?
Dive headfirst into understanding the culture of the company and what makes it tick. The transition is a tough one if you're focusing too much on numbers and data. Understanding the business drivers is important but having early clarity on what unites and motivates the team is critical.  Talent and culture are so fundamental to a company's identity but easy to overlook when you are focused on business risks, financial diligence, and the deal model. It's important to understand the people and culture so you can earn trust and credibility as quickly as possible.
How did you approach taking on the role of CEO?
When you're taking over for a CEO founder who has been running the company for over a decade and who walks on water in the employee's minds, you've got big shoes to fill. I lead by being genuine and vulnerable. I told people, "I don't have the answers, but I'm a good listener, I'm collaborative, and I want everybody's thinking. We're going make good decisions by assessing them collectively." I did one-on-one calls with every single employee, I went on the road and met a lot of our teams in person, and that was crucial to a successful transition.